Phillip Fayon has written the story below to share a tale that is becoming all too common for part-time ESL teachers in America and around the world. The ESL MiniConference contacted Westchester Community College authorities and waited four days without receiving any response to the article. Anyone from the college or at any other community college is invited to submit an article conveying the perspective of ESL program administrators struggling to be fair amidst declining international student numbers and a tough global economy. The ESL MiniConference Editorial Board was consulted on the publication of this article and the majority of them believe that working conditions for adjuncts are of interest to the readership of this newsletter. Similarly, the board members wanted an opportunity given to the other side for a response. We trust that by publishing this article we are providing a service to the nearly 7,000 ESL/EFL professionals who read ESL MiniConference every month.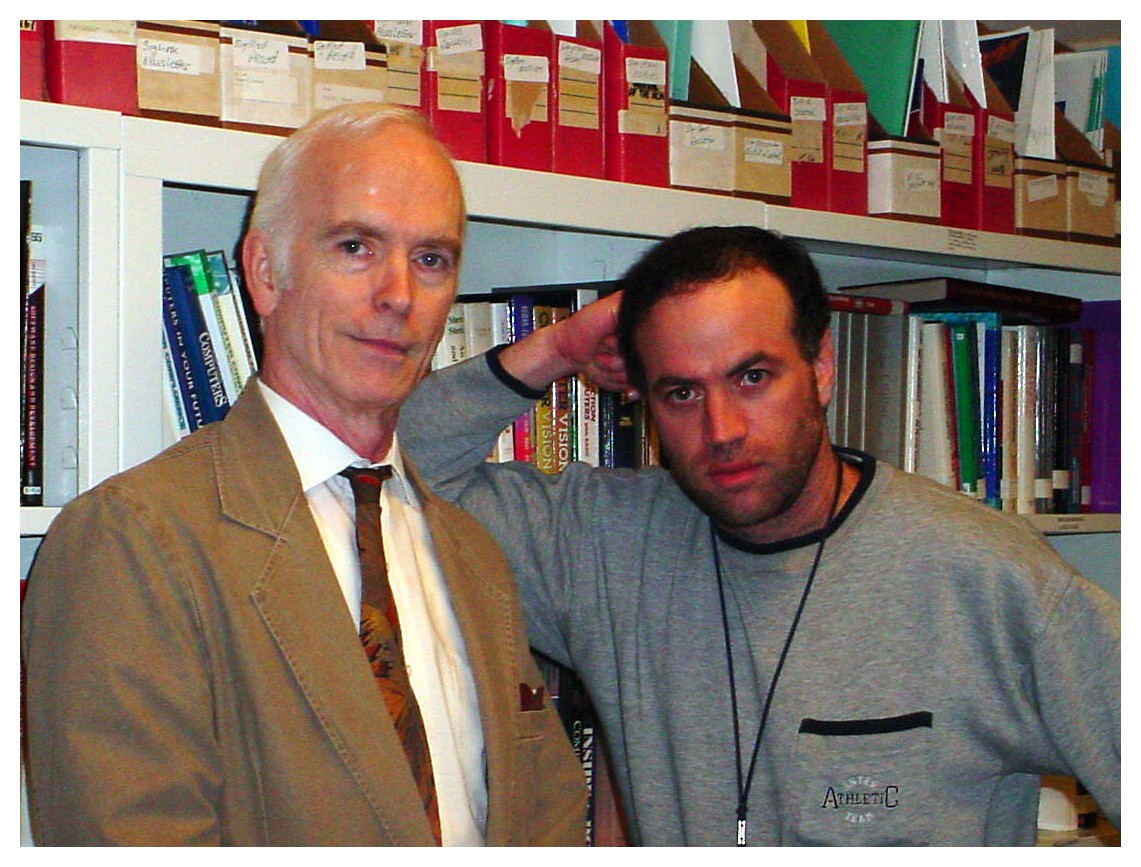 We adjuncts are becoming the backbone of higher education, especially community colleges. We save them a bundle. We work for much less than our tenured colleagues and receive no benefits. If we are lucky, we work under one-year contracts. If we are not, we get one-semester contracts, not knowing if we will be reappointed. We have very little protection under college bylaws. These are adverse conditions. They become intolerable when an assistant dean hires and fires ESL adjuncts not on merit but on personal whim, maintaining an atmosphere of tension and fear among his faculty. Such is the case in the ESL department at Westchester Community College in Valhalla, New York.
This assistant dean offers no explanation why teachers are "non-reappointed."
He fired Phillip Fayon from his position at the end of the fall semester, 2002. He had worked there for about five years, had top-notch evaluations from his students, and yet neither his seniority nor the evaluations helped him retain his job.
Unfortunately, he is not an isolated example. Before him, the assistant dean had fired another colleague, the adjuncts' union representative. Was it because she had helped to negotiate pay for teacher meetings? After firing her, he announced there would be no more meetings. Then he fired Patrick Munroe. Was it because Munroe stood up to him and asked why the representative was fired? He refuses to tell them. Both have excellent student evaluations. (The assistant dean had never observed them in class.) Asked why she was fired, he told the union representative, "I don't have to tell you why." It seems that his reasons are beyond question and that he answers to no one. Two grievances are now heading into arbitration. We are sure many more will follow. Other teachers have quit in disgust, as have administrators in his office.
Repeated appeals to the college's president and vice-presidents have gone unanswered. In interviews with the WCC newspaper, the president tried to minimize the problem as "three or four out of 70 or more" adjuncts who "are not representative of the faculty." He implied adjuncts were "manipulating the paper for [their] own purposes." Though he says the college has been "very well served by part-timers over the years," not once has he reached out to the adjunct community to see if there was a case for our claims against this assistant dean. Not one college official, from the board of trustees all the way down to the assistant dean's immediate supervisor –- all of whom have been notified about the problem –- has addressed it. Have they even investigated it? Their stonewalling sends a clear message to adjuncts: your working conditions are of no concern to us. Nor is the effort you put in that makes the ESL Institute such a money-maker for WCC.
Most adjuncts within the department have remained silent for fear of losing their jobs. As of this writing, however, the assistant dean has just reduced the hours of even more of his veteran adjuncts. These are teachers who have remained silent about the problem. Silence, it seems, is not the answer.
We urge our colleagues beyond WCC to contact us and help the message get through that vindictive administrators, especially in taxpayer-subsidized community colleges, will no longer be allowed to abuse teachers with impunity.
Article by Phillip Fayon
PhillipFayon@aol.com
Patrick Munroe
New York City, NEW YORK

2003 ESL MiniConference Online