Virginia Jama, the ESL Coordinator in New York Public Schools District 7, the Bronx, is a regular speaker at professional conferences and recently, at the NYS TESOL winter conference, gave an overview of the Chancellor's Program for English Language Learners and the "Accelerated Academic English Language Model" (AAELM) which is being piloted in 40 classrooms in New York City. ESL MiniConference Online is pleased to share with our readers her comments from a recent interview.
Some Virginia Jama links:
District 7, the Bronx, NYC Schools
The New York City Board of Education
An ESL MiniConference Online interview
with Virginia Jama: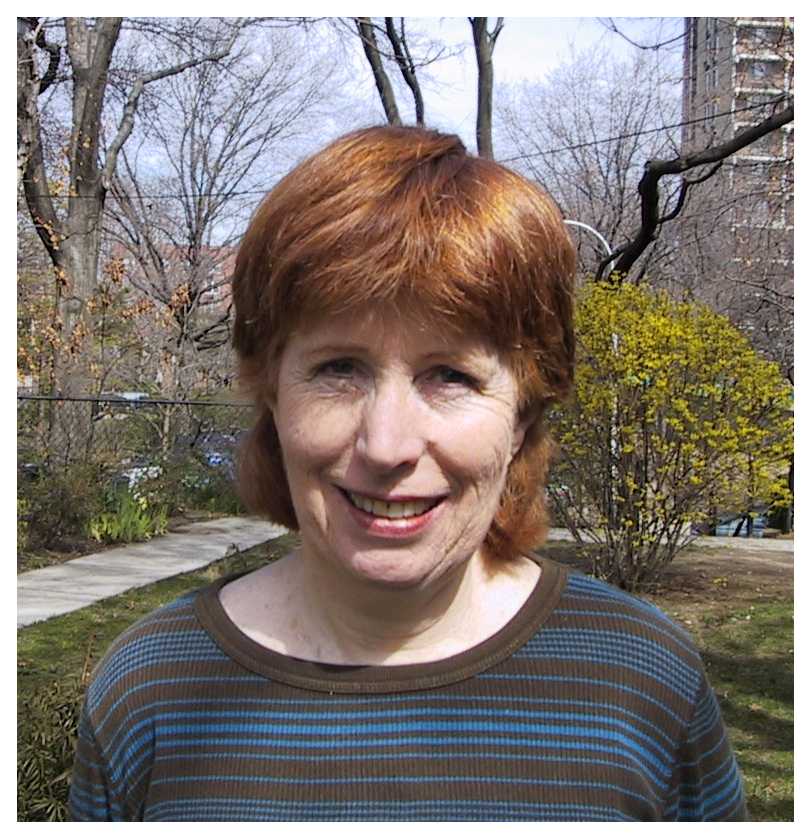 What is your main ESL activity now? What are your principal projects, and what is on the back burner?
Now I am running a federal grant program in dual language (English and Spanish) in the South Bronx. We are at two schools, PS 25 and PS 161 and this is the planning year. After we prove we have planned and prepared sufficiently, the grant will be renewed for four more years. I feel lucky to be working with this program for young children. Just want to be successful!
How did you start your ESL career? Who influenced your decision? What were some important formative experiences in the early stages of your development?
Guess what? I was an English major but got deflected to TESOL when I was invited to join Peace Corps Somalia and went to training at Columbia Teachers College in the sixties. Just wanted to get out of my hometown, Sharon Mass. More important, was inspired by President Kennedy to go out and do something. Meeting John Fanselow at TC was such an inspiration. He went with our group for two years to Somalia. I was based in Mogadishu by the Indian Ocean where I taught English in two intermediate schools.
What are the four or five language/culture backgrounds with which you are most familiar as a teacher? Which ones are you familiar with from the perspective of a language learner yourself? What insights have you gained in how to meet the needs of English learners from these cultures and language backgrounds?
I got very familiar with Somali and can still carry on a conversation, strictly BICS. Also studied French and Italian. I am still trying to learn about other cultures such as those of the varied Latino students here in New York City. Would love to go and live in India one day and participate in education there. It may still happen.
If you had to give three pieces of advice to a new ESL teacher, what would they be?
Would love to give advice to new ESL teachers. Prepare what you want to do, do what you have to do to stay in the job, and try hard to understand your students.
What do you see as the most important issues facing the ESL/EFL teaching profession today?
Issues facing ESL/EFL today are a. how can students learn English and about this culture but keep their own identity and language? b. Can we preserve ESL as a subject area when generalists want everyone to do everything and feel ESL is nothing special? c. The issue of part-time work is big in our field. How can we get decent paying jobs for our people and keep them in the field longer? I would encourage anyone who really wants to go into ESL/EFL to do so based on my own positive experience. Go for it!
Interviewed by Robb Scott
2002 ESL MiniConference Online