Products by
Solutions Group
Consultants
and Coaches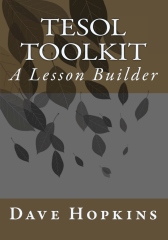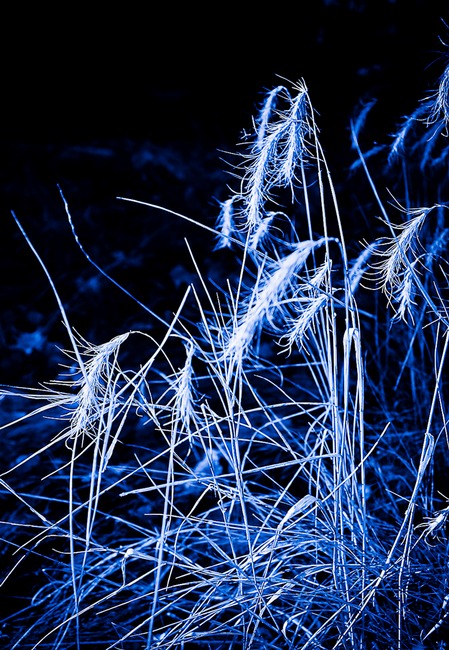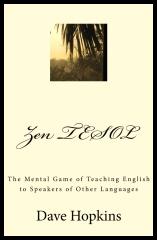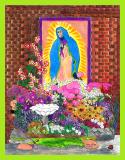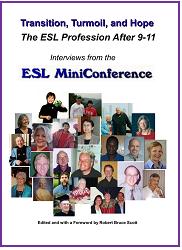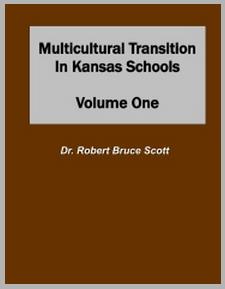 ESL
MiniConference
Links /Index/
/Letters/
/Profiles/
/Search/
/Podcasts/

Subscribe
for free!

Permissions
Our Mission Statement - A Work in Progress
The Solutions Group at ESL MiniConference Online aims to help individuals, groups, and organizations handle the challenges of communicating, teaching, learning, and working across cultures.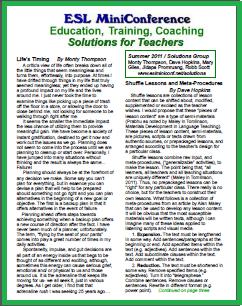 We see education as "the practice of freedom," in the words of Paolo Freire. All of us are dedicated to raising our own and each client's consciousness of learning and living, in order to deal constructively with change.
We're your team in the staff room: grading papers, sharing the coffee pot and doughnuts. And you get to come back at day's end and ask, "Anybody up on Polish sybillants?" Or caste systems, or the news in Libya, or stages of refugee PTSD, or whatever other shoal your teaching and your students hit upon today. We can help you work up tomorrow's lesson plan, next week's workshop, or develop a training project. Because when it comes to bridging our best ideas from one culture to another, none of us should have to work this out alone.

---
Our Team of Consultants and Coaches
Mary Giles - Cross-Cultural Communication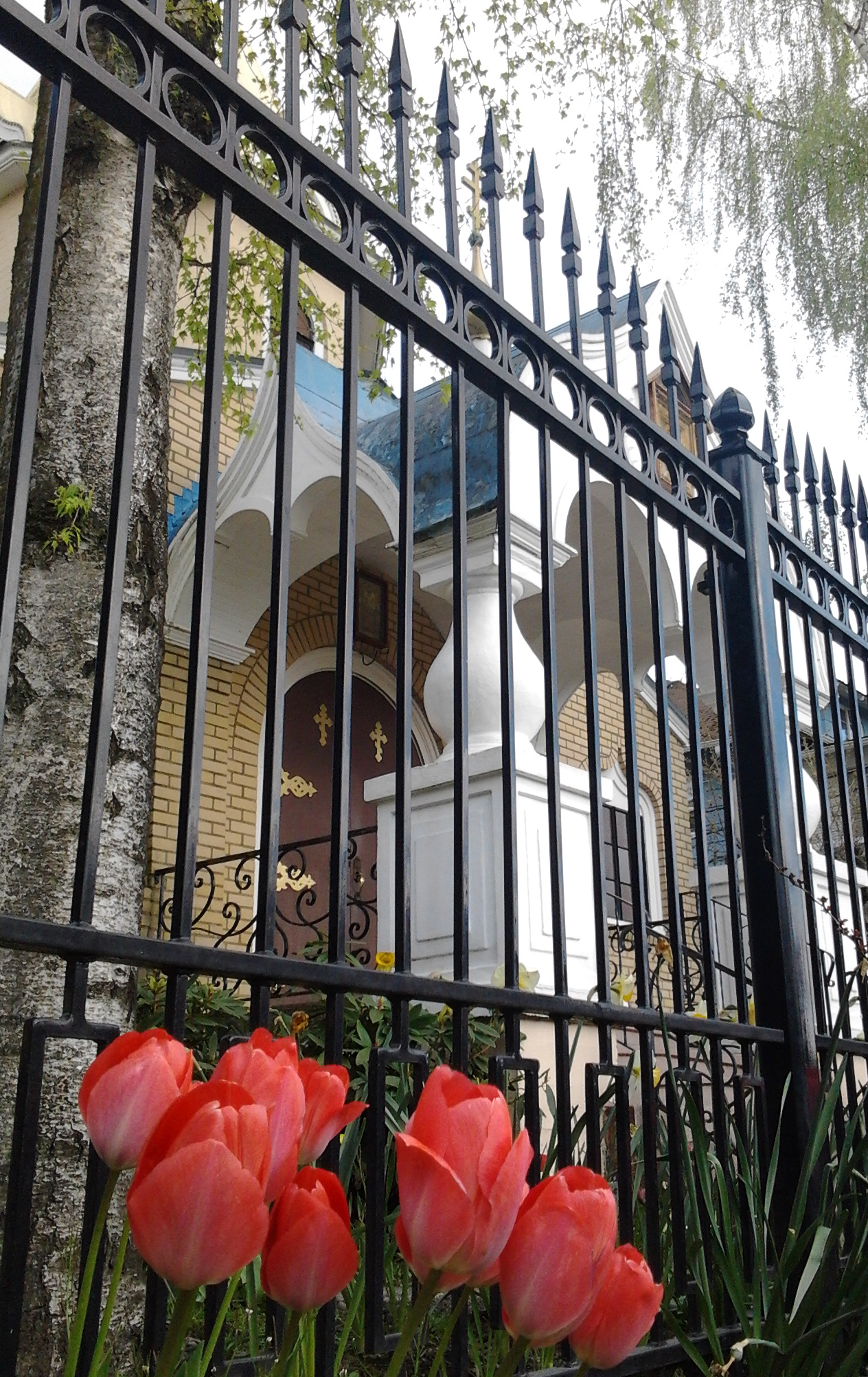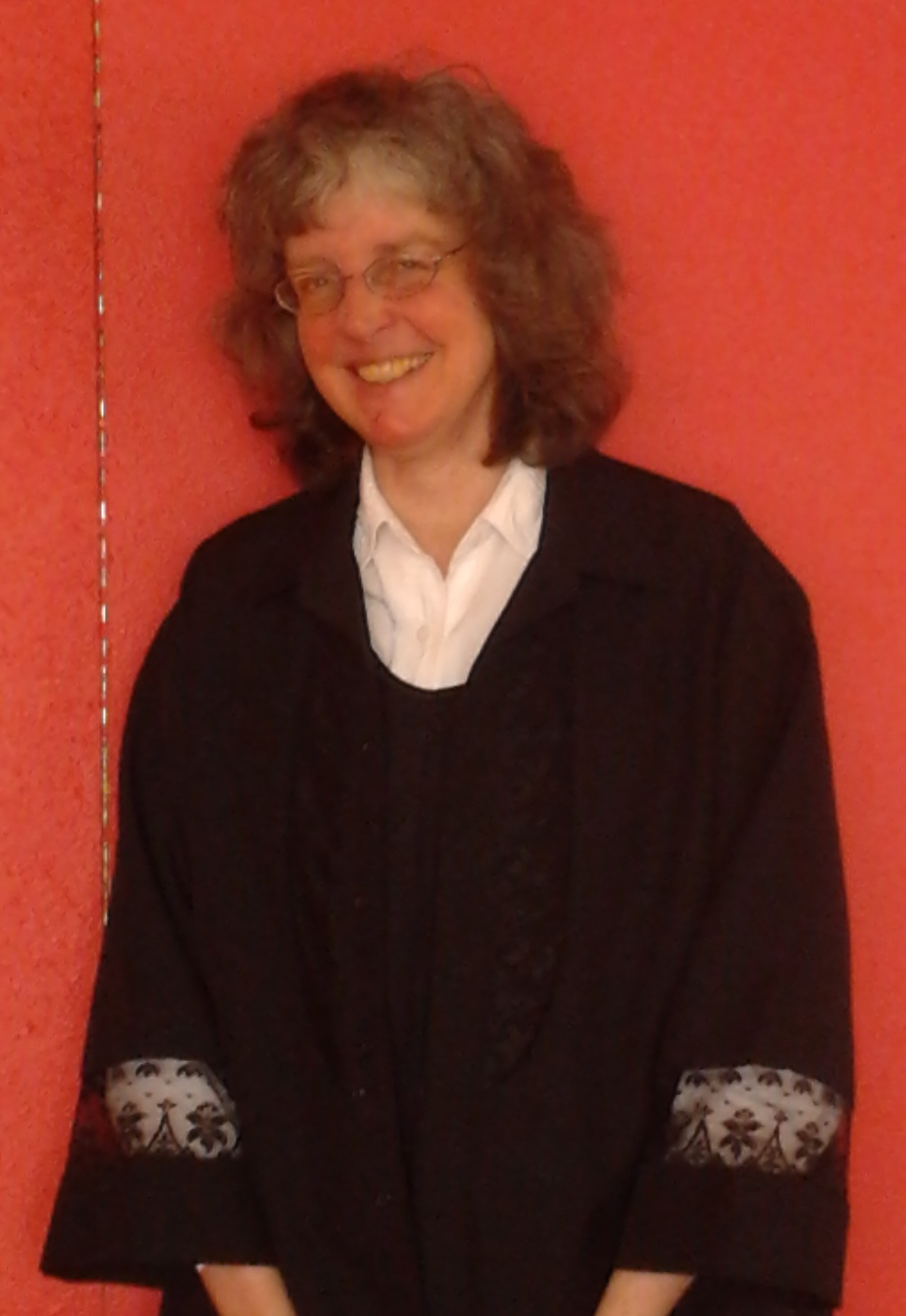 St. Nicholas Orthodox Church, Seattle

Would you tell your life story to this person? Some people have. They come from all over the world, and left behind a lot of lessons. One is that every culture group has ways of building up its members, and can teach us about getting through life. Every culture also limits and constrains its members, so any culture group member can benefit from the wisdom and consolation of someone else's culture. By sharing the insights of our own group, we can join forces in the ESL classroom, hospital, refugee agency, funeral home, grocery store or bus stop.

Mary's job is taking stories, lesson plans, and traditional music to people who look for new perspectives to age-old problems. She has an M.S. in Russian from Georgetown, and an M.A. in Education from KU (sharing the desk and stapler with Robb Scott). Day jobs have included teaching Russian culture at K-12 classes for Harvard University, teaching college Russian to Americans and ESL to everybody else, counseling refugees on the American workplace, medical interpreting, and (presently) providing staff support for medical education at the University of Washington. She gives Culture Klatch talks about Islam, Russia, and cross-cultural communication. Entertainment includes editing her manuscript about Leningrad, drawing, singing, learning Persian, visiting worship services, spiritual stand-up comedy, and standing in front of red wallpaper.
CONTACT: editor@eslminiconf.net.
Check out "Guadalupe Garden," a work of art by Mary Giles.
Dave Hopkins - Teacher Training and Development

David Hopkins has taught English, trained teachers, developed curriculum, and led projects in Peru, Brazil, the United States, Egypt, Thailand, Japan, and Pakistan. As a consultant, he will consider and evaluate appropriate projects, define the response, develop program design, network with professional resources, implement and supervise projects, and provide program evaluation and analysis. His services are focused on educational development, including: initial teacher training; in-service teacher development; teacher evaluation; curriculum design; materials development; intercultural education; and media and learning.
CONTACT: davehbanphe@gmail.com / PHONE: 66-87-534-6413 / 300/2 moo 2, Klaeng/Phe, 21160, Rayong, THAILAND

Check out this book by David Hopkins:
Basic Smooth Moves: Teaching English to Non Native Speakers

Check out this book by David Hopkins:
TESOL Tool Kit: A Lesson Builder

Check out this book by David Hopkins:
Zen TESOL:The Mental Game of Teaching English to Speakers of Other Languages
Jidapa Promruang - Communicative Language Teaching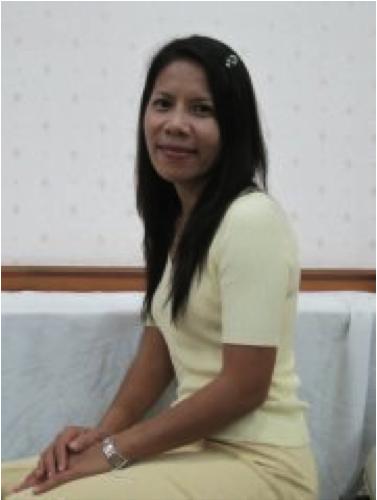 Jidapa Promruang has a BA in Education and is completing her MA thesis in TESOL at Srinkarinwirot University. She taught in government and bilingual schools for five years, and then worked as a co trainer to Dave Hopkins at TEFL International for six years. Most recently she has been a culture & language coordinator for Peace Corps, and a Senior Teacher of Thai and English for Burmese refugees at UNHCR in Bangkok.
CONTACT: Facebook Profile
Robb Scott - Multicultural Transition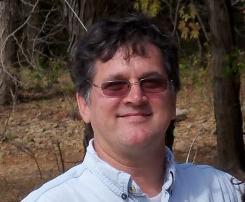 Dr. Robert Bruce Scott is past president of Kansas Teachers of English to Speakers of Other Languages (KATESOL) and past president of the Kansas Council for Exceptional Children (Kansas CEC). He has lived and worked in Ecuador, Japan, and New York. He served on the executive committee of Tokyo JALT, 1989-1990. Robb Scott's research interests are multicultural education, bilingual special education, and multicultural transition of students to post-secondary settings, fulfilling careers, community involvement, and lifelong learning. He is the founder and editor of The ESL MiniConference Online. He earned his Ed.D. in Special Education from Kansas State University. Dr. Scott is a co-founder of the Kansas Council for Equity and Access to Transition Services, whose purpose is to promote best practices in transition planning for culturally and linguistically diverse adolescents.
CONTACT: DrRobbScott@gmail.com / SKYPE: RobertoScottoKansaso / Video Conference Available

Check out these books by Robb Scott:
Transition, Turmoil, and Hope: The ESL/EFL Profession After 9-11
Multicultural Transition in Kansas Schools

Check out this position paper by Robb Scott:
Delivering on the Standards for All Kansas Students: A Position Paper funded by the Kansas Department of Education (free download - pdf)
Monty Thompson - Self-Help and Career Improvement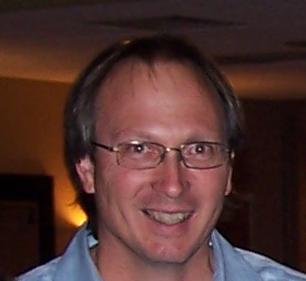 Monty Thompson does career and technical skills training for students, instructors, and families in the Prowers County community, and is a substitute teacher in the local schools. He has worked on contracts through the local community college, the office of social services, and the school district. He is a member of the Colorado Adult Education Professionals Association (CAEPA) and holds advanced certificates in Information Technology and Business Applications. The Monty Thompson family sponsors an annual college scholarship for single mothers who are overcoming obstacles to achieve academic and career success. He recycles and refurbishes discarded computers and makes them available to hard-working individuals unable to afford to purchase one on their own. Monty Thompson also is active in his Lamar community utilizing Internet technology to promote major events.
CONTACT: missingmantra@gmail.com / mtray312@gmail.com / PHONE: 719-924-5584 / SKYPE: mtray312 / WEB: www.missingmantra.com

View a photography slideshow by Monty Thompson:
Kornman Expedition: Scenery Near Lamar, Colorado

View or purchase photographs by Monty Thompson at Imagekind:
Flowerpath Gallery

View or purchase photographs by Monty Thompson at Imagekind:
Country-fied Gallery



2011 ESL MiniConference Online / Solutions Group / solutions@eslminiconf.net