Home Page for the Kansas Coalition for Equity and Access to Transition Services

Kansas Coalition for Equity and Access to Transition Services advocates for the improvement of post-secondary outcomes for the culturally and linguistically diverse youth of Kansas.
Announcing the Third Annual Equity and Access Leadership Awards for Kansas Schools and Organizations Excelling in Adapting Transition Practices to Meet the Multicultural Needs of Students and Families
---
Honorees from Previous Years
2013-2014 Awardees
Familias Unidas de Garden City!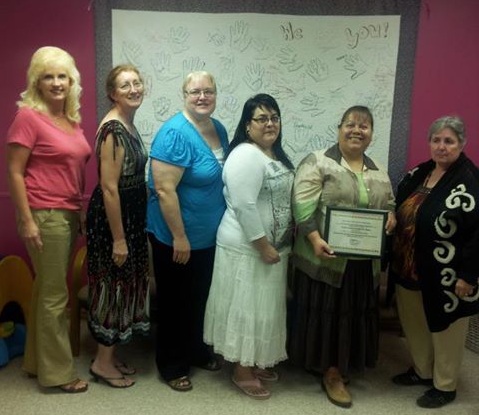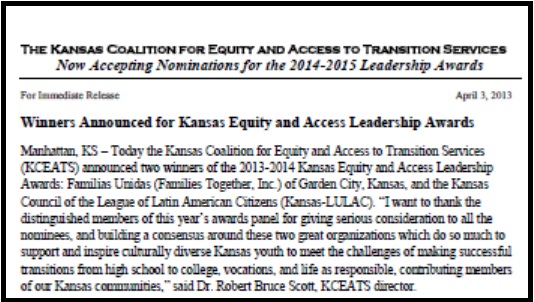 Kansas LULAC and Elias Garcia!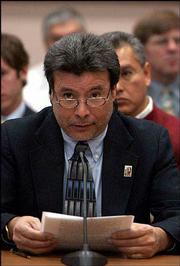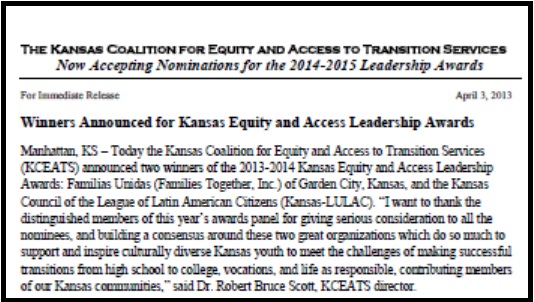 2012-2013 Awardee
Topeka High School!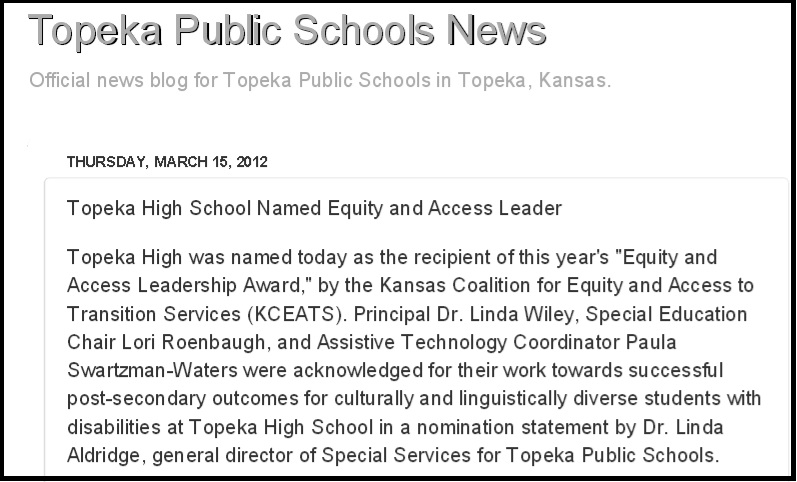 ---
Send in your nomination today for the 2014 Equity and Access Leadership Awards! Winners will be announced via state-wide media in April, 2014.
To nominate, send an e-mail to kceatsawards@eslminiconf.net with the name of a school, district, agency, organization, or individual, an explanation of the ways they are meeting the transition needs and concerns of culturally and linguistically diverse youth, and please provide contact information for the key individuals responsible for your great transition outcomes!
Download a flyer with details here!
Current K-CEATS Awards Panel Members
Dr. Katherine Sprott
Coordinator of Professional Development, Midwest Equity Assistance Center, Kansas State University
Melanie McKay-Cody
Doctoral Student in Linguistic Anthropology, University of Kansas
Dr. Robin Morales Cabral
Director, Student Support Services, Wichita Public Schools
Raynor Stuart Roberts
Managing Member and Founder, Urban Education Partnership of MD, LLC
Heather Giselle Scott
Philanthropist, New York City
David B. Hopkins
Professional Development Coordinator, Department of English Language Studies, King Saud University-Riyadh
Monty Thompson
Owner and Operator, Mantra Designs, Lamar, Colorado
---
KANSAS COALITION FOR EQUITY AND ACCESS TO TRANSITION SERVICES!
Dedicated to the Improvement of Post-Secondary Outcomes for All Students!
---
Certificate Designs from Year 1 and Year 2